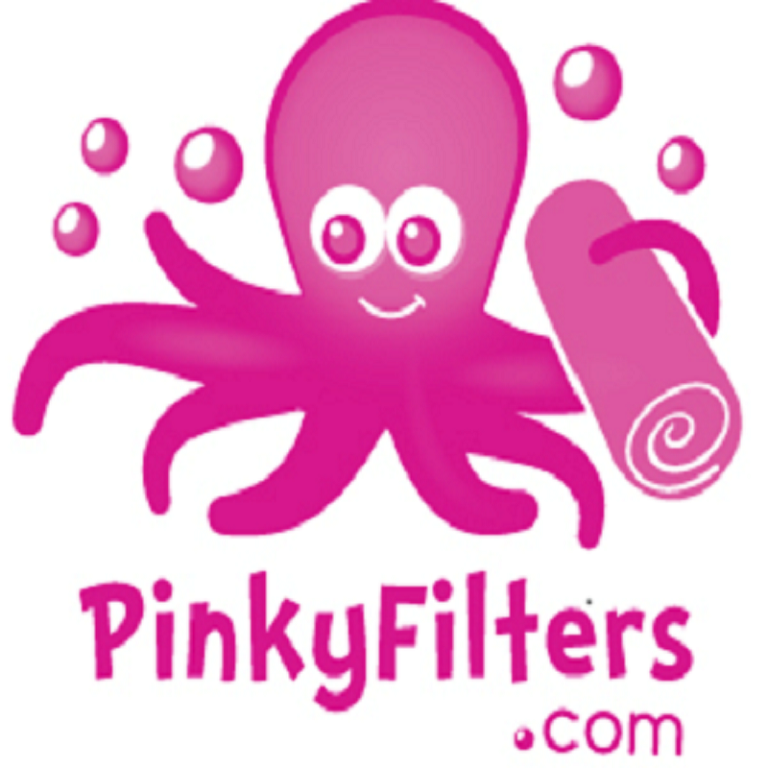 You love Pinky Filter Floss.  But where can you buy it?  Here are over 5 places you can buy Pinkie Filters today.
One of the best options to buy Pinky Filter Floss is at our website.  Here you get the best deals, multiple roll options, & all of the great products we sell at one convenient locatoin.
Amazon -
Yes, we sell on Amazon.  It is convenient, but Amazon is more expensive.  They charge everyone to sell, so they are not going to be the lowest price.  We offer that one our own website, but it's usually fast & convenient!  
Similar to Amazon, eBay is convenient to buy from.  Prices may vary from our website some, but are in general the same price.
Yes, you can purchase Pinky Filters on Walmart dot com.  It's not our first choice to buy from but check us out there if that is your preferred place to buy! 
Canada 
We have partnered with Aquarium Depot in Canada to provide Pinky Filters to our Frends North of the US!    
Other Partners:
Purchase in store at:  
Crystal Clear Aquariums
6325 Jackrabbit lane, Suite C, Belgrade MT 59714